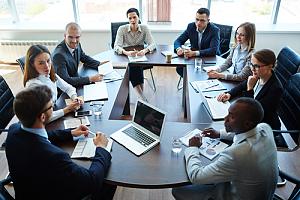 C-level executives and directors often carry a considerable amount of responsibility, and with those responsibilities also come with an equal amount of liabilities. In order to protect executives and directors from liabilities and claims against the company, it is important to consider acquiring a directors & officers insurance policy.
Directors & Officers Insurance Coverage
When claims are brought against a company, the primary targets are the executives and directors. By acquiring a directors & officers insurance policy, companies are covered from claims arising from either actual or alleged wrongful acts.
Common Claims D&O Insurance Covers
There are a variety of claims companies and their executives are exposed to, and those claims often involve:
Failure to adhere to state and/or federal laws and regulations
Suits from shareholders arising from stock and or company performance
In the event a lawsuit is filed against the company, a directors & officers insurance policy may help reimburse any financial costs associated with legal counsel or court fees. In most cases, civil and criminal suits are brought against the company, which d&o insurance may cover the costs for both.
Additional Reasons To Consider A D&O Insurance Policy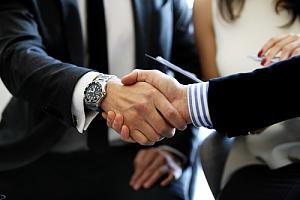 In addition to protecting existing executives and directors, having a directors & officers policy can also help companies recruit future executives and investors. Prospective executives often prioritize employers who are able to minimize their exposure to risks and liabilities in the event a claim is brought against them.
Speak To An Experienced D&O Insurance Agent
As civil and criminal claims against companies continue to rise, it is important to protect your company from these financially crippling risks and liabilities. Make a proactive effort to combat these claims by reaching out to our brokers and acquiring a directors & officers insurance policy. For more information or to acquire a policy today, give Pro Insurance Group a call at 833.619.0770 or by requesting a quote online.