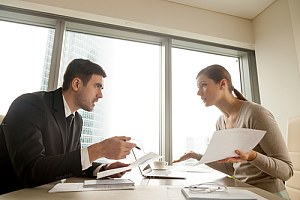 It is inevitable, humans are prone to error. Unfortunately, human errors in business can lead to costly claims and lawsuits. By acquiring an errors & omissions insurance policy, companies are able to protect themselves and their employees from claims and costs resulting from errors made.
Errors & Omissions Insurance Coverage
In the event your company or an employee delivers inadequate work or exhibits negligence while offering a service, your company may be liable for fines and or monetary damages the recipient may incur. E&O insurance protects companies from claims made by a consumer against an individual or individuals who offer consultation or services. Common E&O insurance coverage includes:
Court costs & attorneys fees
Administrative costs
Settlement fees
What E&O Insurance Typically Does Not Cover
Although errors & omissions insurance covers a wide variety of claims, there are areas that are not typically covered including:
Intellectual property taken without permission
General liability claims causing injury
Employee claims for injuries or illness
Illegal acts
Who Should Acquire E&O Insurance?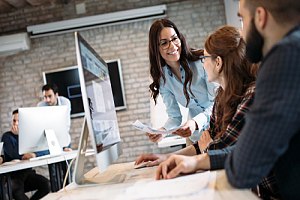 Most businesses should acquire an E&O insurance policy, but businesses who provide consulting services are generally required to hold a policy. Some common examples of professions/businesses who are typically required to acquire an errors & omissions policy include:
Insurance brokers
Attorneys
Financial advisors
Real estate agents
Medical professionals
Reach Out To Pro Insurance Group
With the risks and liabilities associated with potential service or product-based errors, it is imperative that your company acquires an errors & omissions insurance policy. For more information or to acquire a policy today, give Pro Insurance Group a call at 833.619.0770 or by requesting a quote online.