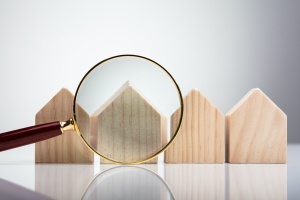 Members of homeowners associations are often responsible for the maintenance of common areas within the neighborhood including landscaping and snow removal. HOA's are also typically responsible for implementing and enforcing rules, which means when residents fail to adhere to those rules, legal action may be taken. In order to protect the community and members of the homeowners association from risks and liabilities, HOA's are required to obtain an HOA insurance policy.
Who Should Acquire HOA Insurance?
If you live in a house or condominium that has a Homeowners Association, you are more than likely indirectly paying towards an HOA insurance policy through HOA dues. Members of homeowners associations are responsible for acquiring HOA insurance, also referred to as the master policy.
Homeowners should still hold their own personal homeowners insurance or condo insurance policy to protect their personal property and liabilities which occur within their home.
What Does Homeowners Association Insurance Cover?
Homeowners associations obtain an HOA insurance policy in order to protect shared community areas, such as pools or playgrounds, from physical damage and liabilities such as guests who get injured.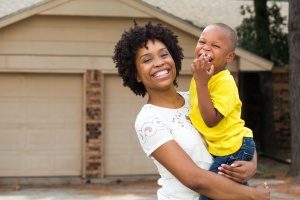 It is important to note that HOA insurance covers liabilities within shared communal spaces, therefore liabilities associated with guests injuring themselves in community member's homes may not be covered under the policy.
Reach Out To A Specialty Insurance Broker
Members of homeowner associations that currently do not have insurance or are looking to save money on their policy should reach out to our experienced specialty insurance brokers today.
To receive a competitive quote for a homeowners association insurance policy, reach out to our brokers at Pro Insurance Group by calling 833.619.0770 or by requesting a quote online.