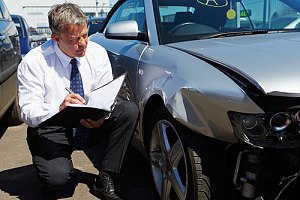 A car accident can be an expensive ordeal, and without proper insurance, you could be paying the majority of the damages out of pocket. Not only is auto insurance a requirement by law, but it also protects you and others on the road from costly liabilities & repairs. The requirements for coverage will vary based on the fiscal responsibility of your car and the requirements set by the state in which you reside.
Auto Insurance Coverage Options
Not all auto insurance policies are the same, so it is important to review the various coverages to ensure you are getting the coverage you need, at the right price.
Bodily Injury Liability
In the event of an automobile accident, bodily injury liability will cover the damages to the third party as a result of the accident, such as medical bills and loss of income. Bodily injury liability coverage is typically required in most states.
Comprehensive Coverage
Comprehensive insurance will cover damages to your automobile which are caused by events that are out of your immediate control. This type of insurance policy can assist in payments for damages from the weather/acts of nature, vandalism, theft, and accidents involving animals.
Collision Coverage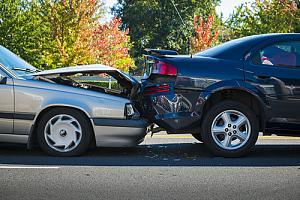 With collision insurance, the damages to your vehicle and damages to other vehicles involved is covered, regardless of who is at fault. It will also cover the damages to your vehicle in the event of an accident with an object, such as a pole or tree. For individuals who are leasing or financing their vehicle, lenders generally require collision coverage.
Gap Coverage
Acquiring gap coverage helps drivers bridge the gap between the total amount owed on their car and the actual cash value (ACV) after an automobile accident. The actual cash value is calculated by the car's value during the time of the accident, rather than the original sticker price. This is an optional add-on auto insurance coverage policy.
Uninsured Motorist
If an insured driver gets into an automobile accident with a driver who is not insured, uninsured motorist insurance covers the medical costs and automobile damages accrued for the driver and any passenger present in the accident.
Speak With An Experienced Personal Insurance Broker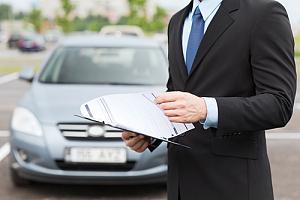 Although acquiring an auto insurance policy is required, it is important to speak with an experienced personal insurance broker to learn more about deductibles, premiums and other options before making a decision. For more information or to acquire a policy today, give Pro Insurance Group a call at 833.619.0770 or by requesting a quote online.