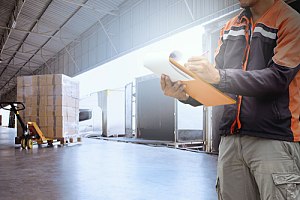 When a product is recalled, either voluntarily or involuntarily, the removal of the product from the supplier and the transportation back to the manufacturer can be very costly. Product recall insurance covers the costs associated with notifying the public of the recall, shipment back to the manufacturer, and disposal of the product. By acquiring this policy, manufacturers are reimbursed for the financial losses accrued during a product recall.
Benefits Of Acquiring Product Recall Insurance
As the demand for strict product quality standards and safety guidelines has increased over the years, product recalls are happening more frequently than ever before.
Recalls Are Continuously Increasing Each Year
In addition to having more stringent standards and regulations, manufacturers are also faced with risks of being recalled due to the mass production of their products and the inability to perform quality control effectively. The government has now become more involved with the implementation of safety protocols, enacting stricter guidelines through The Consumer Product Safety Improvement Act of 2008 and the Food Modernization Act of 2011.
Expenses Associated With Product Recalls Are Incredibly High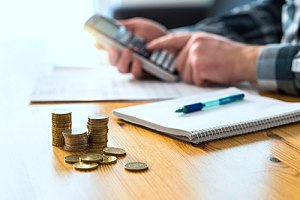 Not only do manufacturers lose the potential profit they projected to gain from their product, they are also liable for the costs of removing the product from circulation, transportation back to where the product was manufactured, and the disposal of the recalled product. This has become a major issue for smaller companies, who are unable to recoup from the financial losses associated with the recall.
Who Should Acquire A Policy?
The majority of businesses offer products that are subject to a recall, which means product recall insurance should be a standard for most businesses. Among the various types of businesses that should acquire a policy, some of the most common types of businesses include:
Food manufacturers
Beverage manufacturers
Toy manufacturers
Electronic manufacturers
Before acquiring a policy, business owners and operators should consult with a broker to ensure their business would be covered under the policy. Some notable types of industries that are not covered include:
Arms (weapons, ammo, etc)
Automotive
Tobacco
Speak To An Experienced Business Insurance Broker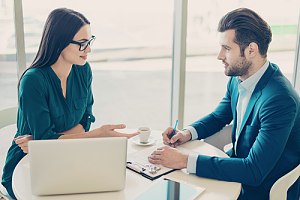 As most businesses manufacture a product that is liable for a product recall, it is important to reach out to an experienced business insurance broker to discuss acquiring a product recall insurance policy. For more information or to acquire a policy today, give Pro Insurance Group a call at 833.619.0770 or by requesting a quote online.