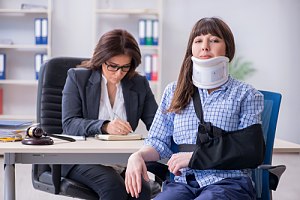 Regardless of what industry your business is in, you are liable for injuries and damage caused from a product or service you offer. Obtaining general liability insurance coverage, or business liability insurance, will provide your business the protection it needs from claims associated with third-party bodily injuries and property damage.
General Liability Insurance Coverage
Acquiring this policy will help protect your business from claims that stem from typical business operations, including claims tied to the products and or services you offer. Common coverage includes:
Bodily injuries
Legal defense costs
Damage to property
Personal injury
Advertising injury
Who Should Acquire A Policy?
Every business has their own unique set of risks and liabilities, but typically all businesses should acquire a policy. Examples of businesses that should acquire general liability include:
Consulting firms
Construction companies
Restaurants
Marketing agencies
Contractors
Reach Out To Pro Insurance Group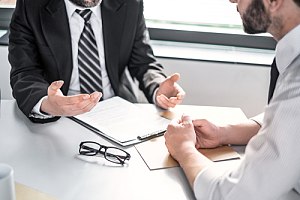 If you own and or operate a business of any kind, it is important to reach out to the experienced business insurance brokers at Pro Insurance Group to acquire a general liability insurance policy. For more information or to acquire a policy today, give Pro Insurance Group a call at 833.619.0770 or by requesting a quote online.