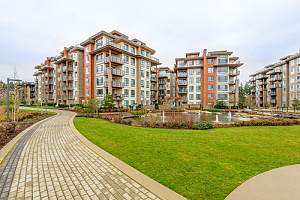 Insurance policies cover a wide range of places and items. Landlords of apartment complexes, condominiums, and other rental properties need to be protected. These properties hold a different set of problems than normal residential lots. A wide array of problems can occur in these dwellings ranging from tenants damaging the property to natural disasters. Landlords can protect themselves and their building with landlord insurance (also referred to as habitational insurance). Landlord insurance is a specialty insurance policy designed to cover commercial residential properties.
What Landlord Insurance Covers
Landlords face many risks to their property. The potential for vandalism of the property, damage from any natural disasters, fires within the dwelling and theft in the building are the leading risks. Landlord/habitational insurance covers these risks, ultimately protecting the landlord and the property.
Legal Costs, Natural Disasters & Theft
This policy provides a general liability clause, helping cover or pay any liability legal fees that may arise. Landlord insurance also includes coverage for any natural disaster damage, helping to pay any remediation and clean up costs for property damage. Dependent on your location, the inclusion of flood or earthquake coverage can benefit protection as well.
Landlord & Tenant Protection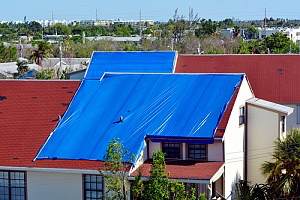 Habitational/landlord policies cover any threat of vandalism or theft on a commercial residential property as well. This coverage can help protect landlords with the loss of belongings to tenants on their dwelling premises. Landlord/habitational insurance provides specialized coverage for these unique situations.
Don't let potential risks get in the way of efficiently running a commercial residential property. Acquire landlord insurance to protect yourself, your dwelling and any tenants that reside.
Acquiring Landlord / Habitational Insurance
Finding the most effective coverage for your commercial residential properties can be difficult. Natural disasters, vandalism and theft are all occurrences that need to be thought about when thinking of coverage. At Pro Insurance Group, we offer habitational/landlord insurance that covers your apartment complexes, condominiums and other rental properties.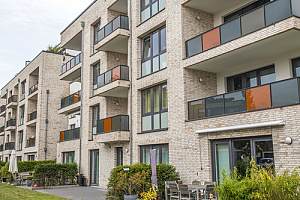 Pro Insurance Group understands that your dwellings need to have a blanket of protection, and we offer that along with peace of mind in our coverage. Our goal is to offer the best possible insurance policy in order to protect your investment as well as your building were anything to happen. We provide an insurance solution to the worries and problems landlords have to face.
Reach Out To The Habitational & Landlord Insurance Brokers
Pro Insurance Group is a dedicated group of agents working towards providing the best insurance options on a one-on-one basis. We understand that not every insurance policy is a sure fit. At Pro Insurance group, we strive to provide our clients with easily accessible and understandable insurance policies. Our specialized insurance policies fit any unique situation, providing the utmost coverage for our clients. Pro Insurance Group aims to offer the best protection coverage, eliminating any worries associated with our clients.
Acquiring the right insurance for your condominium or apartment complex shouldn't be a difficult feat. Make sure you have proper coverage for any mishap that can occur. Contact the Pro Insurance Group for more information on landlord insurance, and protect your dwelling today. Reach out by phone at 833.619.0770, or request a quote online.