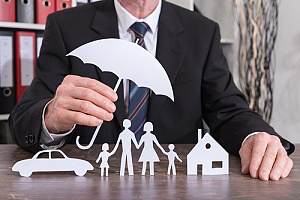 Personal insurance includes the coverage of home, cars, and life itself. These items require protection. Various policies such as homeowners insurance, auto insurance and life insurance provide the policy owner with a sense of ease. The coverage allows for a better safety net whenever risks occur, protecting the personal assets.
Pro Insurance Group is a determined insurance provider aiming to offer the best coverage for our clients. At Pro Insurance Group, we realize that not every situation will be the same. We uniquely tailor our personal insurance policies in order to have them fit your situation at hand. We strive to work efficiently, never glossing over any potential problems that are faced. Pro Insurance Group works to eliminate those problems, creating a sense of ease from our policies.
What Is Personal Insurance?
Protecting your personal assets is done through personal insurance. Personal insurance is an umbrella term used to define policies such as homeowners, auto, and life insurance that protect personal assets. Homeowners insurance covers a home itself, as well as any personal items that lay within the dwelling.
Auto insurance protects a driver in the result of an auto accident, or damage to a car. Life insurance includes protection of a family after the passing of a loved one. These policies provide an extra blanket of protection and security in the face of disaster.
Policies Pro Insurance Group Offers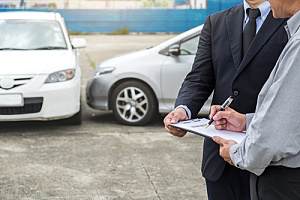 At Pro Insurance Group, we understand the need for protection of your personal items or your life itself. We offer policies to protect your home, automobile and life itself.
The stress of the unknown is able to be put aside with the coverage provided by Pro Insurance Group. Here are the personal insurance coverage options we provide:
Homeowners Insurance
Protecting your home is important. Homes can be subject to many risks, whether it be weather caused or that of theft. Pro Insurance Group offers homeowners insurance that protects against these damages, and gives peace of mind to our clients.
We offer a policy that protects against natural disasters such as earthquakes, floods, and storms. This policy also protects against human interference, such as theft or fires. Don't leave your home open to any liability or risk, protect it with Pro Insurance Group.
Learn more about homeowners insurance
Auto Insurance
In the case of an auto accident or damage to a car, Pro Insurance Group offers auto insurance. Through our policy, protection against any damage to your automobile or liability in car accidents. By maintaining a clean driving record, policy owners have the ability to lower their payment on auto insurance.
Learn more about auto insurance
Individual Health Insurance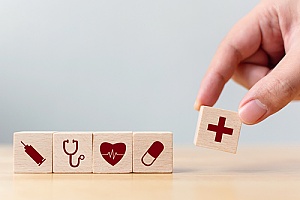 Pro Insurance Group offers individual health insurance policies to provide medical reimbursements for individuals.
This includes for a checkup, procedure, or surgery and can grant you peace of mind in the event you fall ill or acquire a medical condition.
Learn more about individual health insurance
Individual Life Insurance
At Pro Insurance Group, we offer individual life insurance policies that ensure safety after a loved one's death. Our policy protects your family against debt, loss of income, and the future unknown for finances. We aim to provide a sense of security and stability for the future.
Learn more about individual life insurance
Protect Yourself With Pro Insurance Group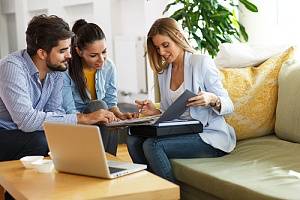 Personal insurance policies provide an extra layer of protection for different aspects in life. Protecting a home, car, and yourself can lead to better quality of life through a sense of security.
To learn more about the personal insurance policies we provide, contact the personal insurance professionals at Pro Insurance Group by calling 833.619.0770 or by requesting a quote online.