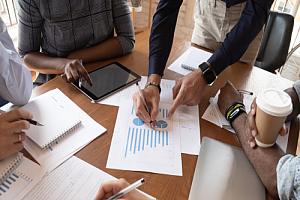 A majority of companies offer their employees benefits including health insurance and retirement plans. In the event an employer fails to add a new employee or update an existing employee benefit plan, an employee may be denied a medical claim submitted by their health insurance company. An employee benefits liability insurance policy provides coverage to employers for errors and or omissions in the administration of their employees benefit program.
Benefits Of An Employee Benefits Liability Policy
Scaling a company correctly is difficult, and can result in understaffing and mistakes or errors made due to overworked employees attempting to cover the increase in tasks and responsibilities. This logic applies to HR departments as well, when companies begin to hire in mass and the work for understaffed HR departments begins to rapidly increase.
To combat the risk of overlooking or failing to administer an employee benefits program, it is important to acquire an employee benefits liability policy.
Employee Benefits Liability Insurance Coverage
Coverage options vary depending on the benefits you company offers, but applies to a wide range of employee benefits such as:
Health insurance
Life insurance
Disability insurance
Retirement plans
Speak To The Professional Business Insurance Brokerage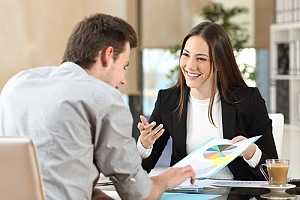 For employee retention and acquisition, it has become increasingly important for employers to offer employees a strong benefits package. Incorrectly administering employee benefits plans which lead to denied coverage or fees can potentially lead to employees leaving and can reduce the ability to hire in the future.
To protect your company against these liabilities, it is important to acquire an employee benefits liability policy. For more information or to acquire a policy today, give Pro Insurance Group a call at 833.619.0770 or by requesting a quote online.