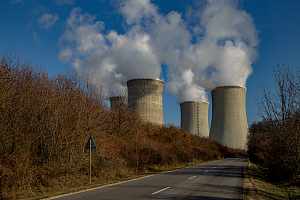 Pollution liability insurance is designed to protect policyholders against claims from third-party entities of property damage and bodily injuries that are caused by toxic waste that is released while an organization conducts routine operations. If you own or lead a company that emits hazardous materials throughout its daily business operations, you may benefit from pollution liability insurance. This includes companies in the oil, construction, excavation and agribusiness industries.
Pollution Liability Insurance
These types of insurance policies are different from general liability policies because today, the latter often have exclusions regarding pollutants that arise from business operations. Up until the 1980s, many commercial general liability policies included pollution liability coverage. Pollution events are generally defined as either "gradual" or "sudden and accidental" (unanticipated) in nature. Gradual claims may not be apparent until long after the damage to a person or property has been done. Broader insurance policies can often cover these types of gradual events. According to the Insurance Information Institute, the two primary exceptions to exclusions listed in a standard general liability policy are pollution losses resulting from smoke due to a large fire or fumes from a defective heating or air-conditioning system.
What Does It Cover?
A standard pollution liability insurance policy normally covers three things: claims resulting from hazardous materials being used, bodily injury and property damage. Here is a close look at each of these claims.
Claims Made From Hazardous Material Being Used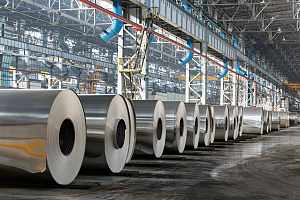 Chemicals such as bromine, diazomethane, and methyl hydrazine are among the most hazardous substances that exist, according to the Occupational Safety and Health Administration (OSHA). However, not all contaminants are chemicals; for instance, groundwater can become polluted if oil in a storage tank is released into it. Car fuels, pesticides, batteries (and other electronics) and solvent-based paints are also examples of toxic items. It is always important for you and your employees to thoroughly inspect your jobsite to ensure that no hazardous materials have permeated it.
Bodily Injury
Pollution liability insurance protects you in the event that a third party becomes injured or falls ill as a result of hazardous waste. Many insurance policies that shield you from bodily injury claims typically cover medical expenses (e.g. emergency care, hospital fees), legal fees and loss of income. Certain policies may also cover funeral costs in the event of fatalities. Be sure to check your policy's limits and coverage details.
If you acquire a split limit policy, there will likely be two figures to pay attention to: the limit per person and the limit per accident. As their names indicate, the former figure represents the maximum amount your insurer will pay for each individual involved in an accident, while the latter figure represents the maximum quantity your insurance company will pay for all people involved in the incident.
Property Damage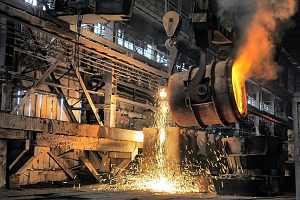 If any property becomes damaged by hazardous waste, this typically requires a certain amount of cleanup so that the property may be restored to its original state. Such cleanup initiatives can be very costly (up to millions of dollars) making liability insurance essential if you work with potential causes of pollution. This type of basic protection is also important because environmental laws and regulations (e.g. Pollution Prevention Act of 1990, the Comprehensive Environmental Response Compensation and Liability Act of 1980) frequently change.
One study conducted by the Environmental Protection Agency (EPA) revealed that industrial pollution comprises approximately 50% of the total pollution in the United States. If an accident occurs at your job site, it will likely be too late to obtain coverage for your liability risk. Therefore, be sure to take the correct precautions and purchase pollution liability insurance.
Protect Your Business With Pollution Liability Insurance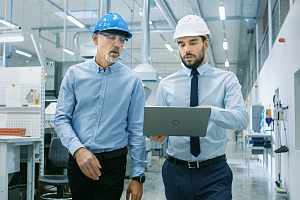 Reach out to the professionals at Pro Insurance Group in Elgin, Illinois for more information on pollution liability insurance and how it can benefit your business.
Our company consists of a group of agents who are dedicated to serving as one-on-one advocates for each of our clients. We offer a wide range of coverage options giving us the ability to meet our clients' unique needs and budgets. One of our many objectives is to form deep, long-lasting relationships with our clients.
Our pollution liability insurance policies provide coverage for legal fees, pollution clean-up, operational costs, transfer of property costs and costs related to errors and omissions. Although almost any company may benefit from this type of coverage, it may be particularly helpful if you work in construction, oil, excavation, a junkyard, an auto garage or a landscaping business. Call Pro Insurance Group today at (833) 619-0770 or contact us online to request a quote.