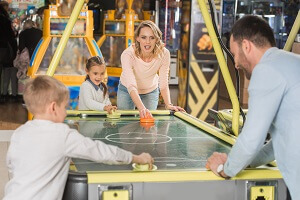 A family entertainment center can be a fun and unique business to own and operate. However, this type of business will require not only the right type of coverage, but the right amount of each coverage.
Family fun centers range from places to play laser tag, to skating rinks and even businesses that operate outdoor zip lines. Many activities at these centers pose significant risk for injuries, leaving the business liable without the protection of the right insurance policies.
From a management perspective, owning a family entertainment center can take a lot of work. There are typically risk factors for each activity you can do at one of these centers. Many of them lead to bodily injury, broken equipment, and more. Purchasing the right types of insurance is important, but you also want to understand the cost and coverage you will be getting.
What Family Entertainment Centers Need Insurance?
While it is recommended that every family entertainment center obtain some type of insurance, the exact requirements may vary based on the kind of entertainment that is being provided to the consumer. For example, some common family entertainment centers include miniature golf, bumper cars, go-karts, paintball, escape rooms and more.
While each is unique in what they offer, each activity poses its own risk based on varied equipment, personnel and location factors. These variances make it important to understand your specific risks and the associated options and costs available to your family entertainment center.
Commercial General Liability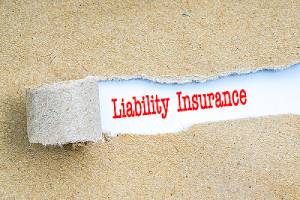 Commercial general liability is one of the most common forms of insurance for a family entertainment center. This type of insurance covers injuries to third-party participants. If a guest falls and gets hurt or there extreme property damage results from your service, insurance will provide coverage.
Insurance prices for general liability insurance may vary based on the type of entertainment center you own, its size and the activities offered. Additionally, you may find that your business requires a more expensive policy if you offer a more dangerous attraction.
For a typical family entertainment center, you may expect to pay between $1,500 and $6,000, depending on applicable variables. However, you may find that you will pay less if you do not have a mechanically operated amusement device.
Activity Specific Insurance
If you own a family entertainment center, you will quickly realize that insurance policies only cover certain incidents. Some businesses will offer unique or specific activities requiring their own type of insurance such as for inflatable attractions.
Coverage may not seem overtly necessary for these activities, but issues such as failed attraction and bodily injuries could become a factor, which may not be covered under a general policy. Therefore, having a list of each of the attractions you offer at your entertainment center can be beneficial to your insurance provider when determining the right coverage for your business.
Cyber Insurance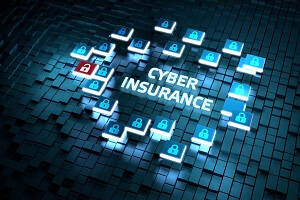 In this era of modern technology, cyber insurance is an invaluable insurance protection for any business. If your business is hacked or information is leaked, your business must be protected. This insurance covers the cost of replacement and restoration if data is stolen or leaked, or other cyber issues occur.
Not only does this insurance protect your business as a whole, but it can also protect your employees and the reputation of your business. The cost of this insurance will vary depending on the level of cyber risks you may be exposed to.
For businesses that operate an interactive website for scheduling and payment, this may require more coverage than a website that only provides general information about the facility, such as amusements available and the operating hours. If your business completes any transaction onsite that involves data, or houses or sends the data of your employees or your banking, this coverage will be invaluable.
Typically, cyber insurance varies in cost, but on average, it costs around $1,500 per year. With that level of coverage, businesses could have approximately $1 million worth of coverage in the event of a breach.
Additional Insurance
Additional insurance may include other situations that are not covered in other policies. This insurance could include commercial auto insurance, liquor insurance, worker's compensation or other options. You also have the option to purchase umbrella insurance policies to supplement insurance costs.
Where to Get Family Entertainment Center Insurance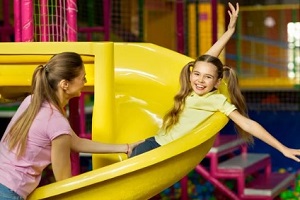 In addition to having the outlined information to start calculating the proper coverage for your family entertainment center, having the right provider is equally important.
Look for a provider that specializes in family entertainment centers, is well established and focuses on building a working relationship with your business. These factors will be invaluable in the event of an emergency during which you will need to rely on a provider that knows your business.
Pro Insurance Group can help you establish a plan that is suited to your business needs. If you are ready to protect your business with the right coverage, start here or call 833-619-0770.