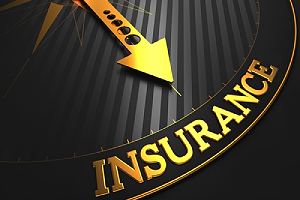 Working with an insurance company that has experience providing insurance for towing businesses will not only manage the risks that are specific to their business but can help in getting the best rates for premiums. A professional, licensed insurance agent with experience in commercial towing insurance understands that towing insurance should be customized to cover the particular risks connected with each business. By comparing insurance policies, you can be confident that you are getting the best rates and paying only for the coverage your business needs.
Premium Cost Specifics
In 2020, the national average monthly cost for basic tow truck insurance was $450, or approximately $4,500 to $5,000 per year for a single tow truck used for basic roadside and recovery towing. A general liability policy is also required by state law; the average price for a standard general liability policy for a small tow truck business with minimum coverage averages at $97 to $159 per month. Your insurance agent should be able to help you tailor a policy that covers those basic requirements.
The premium costs will depend on a variety of factor to include the specific nature of your business. For example, if your business is an automotive repair or auto body shop that operates a tow truck to support your primary repair business, the average basic premium cost is approximately $7,500 per year, per truck. If your tow truck provides repossession services, the average premium cost increases to $10,000 per truck due to the additional risks these businesses face.
These average premium costs are based on nationwide statistics, and they may not be an accurate representation of what you should expect to pay for the same coverage. Your costs will vary depending on your operating risks and business needs among other factors.
Factors That Affect Tow Truck Insurance Premium Costs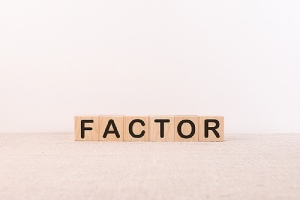 As with any type of insurance coverage, premium rates for tow truck insurance are calculated based on several rating factors. The factors that will help determine your rates include:
Business Location and Area of Operation
A business that is located in a heavily populated urban area with high traffic volumes may result in more frequent accidents than the national average; this may cause your premium rates to be higher than a business operating in a less congested area.
Emergency Hours of Operation
If your tow truck(s) provides emergency, 24-hour roadside service, your premiums will be higher than one that only operates during regular business hours.
Type of Towing and Type of Tow Trucks
It costs more to insure heavy duty tow trucks than light duty trucks. It also makes a difference in cost if your truck is an underlift wrecker or a rollback carrier. Larger, more expensive trucks will cost more to insure.
Number of Drivers and Their Driving Safety Records
Your drivers' safety records will also influence your premium cost. A good way to keep your premium costs lower is to hire only experienced drivers with good driver safety records.. If you have multiple drivers, you will pay more in premiums than you would for fewer drivers.
Age and Number of Trucks in Your Fleet
The amount and ages of the trucks you own and operate will also affect your premiums. Older model tow trucks are typically lower in value and may cost less to insure.
Length of Time in Business
If you are just starting a towing operation, you may pay more in premiums until you have been in business long enough to establish a record of safe operation. Once you are able to demonstrate the ability to manage a safe and responsible towing business, your premium costs may decrease.
Your Company's Safety Program Implementation
Applicable state and federal law may require your company to comply with various safety protocols. Your insurance premium rates will be affected by which safety programs you follow.
Other Coverage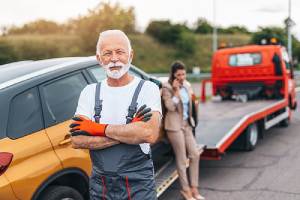 In addition to basic tow truck insurance, your business may require additional types of coverage. The premium costs for those additional policies are based on many variances and will require the skill and knowledge of an experienced agent for approximate costs. The other types of coverage that many tow companies need typically include:
Workers Compensation
If you have employees, state law requires you to have workers compensation insurance to provide coverage for employees who are injured on the job. Tow truck drivers are at twice the national average risk when it comes to occupational fatalities and injuries. They are considered at high risk of being struck by other vehicles on the roadway, injuring themselves while retrieving a disabled or wrecked vehicle or having an accident while on the job due to inclement weather and hazardous driving conditions. If your tow truck drivers provide repossession services, they are at risk of confrontations with angry vehicle owners.
Garage Keepers Insurance
This policy covers your trucks or customers' vehicles when stored in a covered facility, protecting against losses due to collisions, vandalism, theft or fire.
On-hook Insurance
If your customer's vehicle is damaged while being towed, this coverage provides assistance for the costs of repair. It also includes protection for damages from collision, vandalism, explosions, theft and fire.
Consult with the Commercial Tow Truck Insurance Experts at Pro Insurance Group
Contact the experts at Pro Insurance Group online or call at them at (833) 619- 0770 for a consultation about they types of insurance policies your towing business needs. If you are an established towing company, a Pro Insurance agent can talk to you about your existing coverage, help you redesign it if necessary and provide a competitive quote.