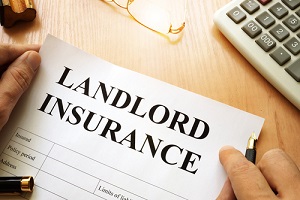 Landlords must have some form of protection from the risks associated with having tenants, regardless of the type of rental properties they manage (apartments, condominiums, etc.) The most effective way to do this is by purchasing a landlord insurance policy.
Before selecting a specific landlord insurance policy, it is critical to understand what types of claims and losses this policy covers and, which ones it doesn't. Here is a close look at this form of insurance.
What Does Landlord Insurance Cover?
Although landlord insurance policies can vary depending on the insurer, a standard policy typically covers:
Property damage: This includes property damage resulting from earthquakes, fires and other natural disasters. Damages resulting from intentional acts (e.g. vandalism) are also covered. Most policies will cover damage to essential items such as refrigerators and other large appliances, but not damage to nonessential personal items such as small electronics and televisions.
Liability: This coverage offers protection in the event that a tenant or guest sustains injuries on a property. Liability coverage can provide protection from costly lawsuits. In some cases, liability coverage can protect against damages to clothing following a pipe burst, or to electronics after a power surge.
Does Landlord Insurance Cover Lost Income?
Most landlord insurance policies cover loss of rental income, which can occur after a property temporarily becomes uninhabitable due to a covered damage such as vandalism or flood-related damage. Depending on the insurer, this coverage may be either included as a primary part of the policy or offered separately and called "rent loss insurance." Be sure to ask your insurer exactly what their landlord insurance policies cover before making a final decision.
When Is Loss of Rent Not Covered?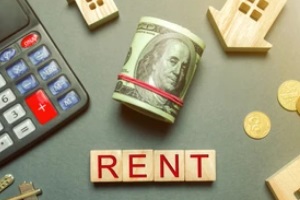 In certain unique situations, a standard landlord insurance policy may not cover lost rental income. For instance, one of your tenants may refuse or fail to pay monthly rent payments on time after losing their job. In this case, your landlord insurance policy would likely not pay for loss of rent.
However, you could recover this lost income by acquiring rent default insurance, which is also known as "rent guarantee insurance." This type of protection was imported to the United States from the United Kingdom fairly recently and is similar to private mortgage insurance (PMI) because it's designed to solely protect landlords, not tenants.
The cost of rent default insurance generally varies depending on the property (type, size, etc.). Many insurers, who act as "guarantors" in these situations, cover up to 6 months of unpaid rent in order to give landlords enough time to find tenants who are more reliable with payments.
If your tenant consistently fails to pay income, you can typically evict them and report their lack of payments to a credit agency. There are certain exceptions, however. For example, since the economic recession caused by the COVID-19 pandemic began, many landlords have implemented rent forgiveness programs due to the large number of people who lost their jobs.
How Much Does Landlord Insurance Cost?
There are multiple factors that impact landlord insurance premiums, including:
Replacement cost of the rental property
Size of the rental property (or number of units)
The age of the property
The condition of the property
The type of construction materials (e.g. masonry vs. wood frame)
The geographic location of the property, particularly its proximity to areas that are prone to earthquakes, floods and other disasters
Crime rates in the area of the property
Be sure to carefully evaluate your specific needs and risks before choosing your policy, limits and deductibles. If necessary, ask for several quotes from each insurer you contact.
Speak To The Landlord Insurance Pros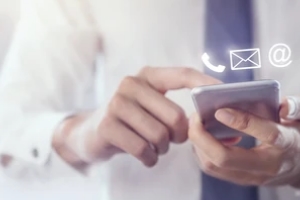 Contact the experts at Pro Insurance Group for more information on landlord insurance and what it covers. Our agents are dedicated to serving as one-on-one advocates for each of our clients, regardless of their unique insurance requirements and budget. We also strive to build and maintain deep, long-lasting relationships with all of our clients. If you are a landlord for any type of rental property (apartment complex, condominium, etc.), you can benefit significantly from purchasing habitational insurance.
This type of policy will protect you from several different types of risks and events, including lost rental income, theft and property damage resulting from natural disasters (fires, earthquakes, etc.). No matter where you are based, habitational insurance coverage can help ensure you're adequately protected from these risks.
Call Pro Insurance Group today at (833) 619-0770 or contact us online to request a quote or to learn more about our services.