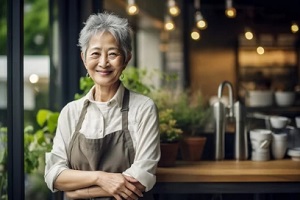 As a bar owner, you work hard to build a profitable, successful business. Much of what happens in your business daily is within your control. Unfortunately, there are some things you cannot control or predict.
Natural disasters, severe economic downturns, pandemics, and other emergencies can bring your operation to a halt. Business owners can prevent these problems from derailing their bar with business interruption insurance, covering the losses and effects of such emergencies.
In Texas, when you purchase bar and tavern insurance for your bar, be sure to include coverage for business interruptions.
What Is Business Interruption Insurance?
Protecting your business against disasters, damage, and theft is crucial. Coverage such as commercial property insurance, liability insurance, and specific coverage against fires and floods can pay for property repairs and replacements. But what happens when emergencies are so extensive that you have to close down your bar or tavern?
Business interruption insurance protects your bar against losses from long-term suspensions of operations. Business interruption insurance can prevent permanent closures if it is no longer safe or practical to conduct business from your bar or tavern due to an emergency or widespread disaster. This insurance can help you manage costs and continue to generate the income your business needs.
Income Replacement
Even a brief shutdown of your bar or tavern could be catastrophic for you financially. A few weeks or even days without generating revenue could leave your bar in ruin. With bar and tavern insurance, you'll be reimbursed for revenue losses during the business interruption.
Handling Building Costs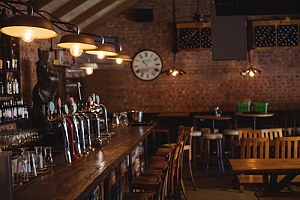 Even if an emergency causes you to vacate your bar and halt operations, you will still be responsible for paying rent or lease payments for the property. There may also be utility costs to pay.
Business interruption insurance can cover these obligations, allowing you to return to the building once you resume operations. In addition, the policy may pay for any property taxes due while your business is closed.
Payments to Employees
If your business has to temporarily close, this won't just affect you and the bar operations; the loss of revenue may make it difficult or impossible to continue to cover employee wages. Having business interruption coverage with your bar and tavern insurance can prevent economic hardships for your staff.
Your bar workers can continue to collect their pay during the closure. Along with wages, the coverage can also pay your employees' health and dental insurance premiums so they will not lose these important benefits.
Covering Relocation Costs
You may be fortunate to move your bar to another building and continue operating. Still, even relocating creates some challenges. In Texas, temporarily renting space and moving supplies and materials can be expensive; however, business interruption insurance may pay for all or part of your relocation expenses.
If you need new equipment and goods for your temporary bar location, the policy can also help with these purchases.
Pays for Training
In some situations, moving to a different location may require that your employees receive training. This might be necessary if the equipment or processes are different than you were accustomed to in your bar. Bar and tavern insurance may have a business interruption policy that covers training your staff on critical duties.
Giving You Peace of Mind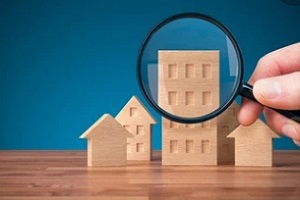 Traditional liability and commercial property insurance plans are essential for your bar or tavern. However, these policies may not be sufficient in times of peril.
Though these policies will reimburse you for the costs to repair your bar or replace materials, they won't apply to the losses you incur by not being in business. Business interruption insurance helps you to prepare for emergencies and allows you to stay afloat financially. This coverage lets you be at ease even during uncertain times.
Maintain Stability and Security for Your Bar in Texas
Business interruptions can debilitate small businesses, including bars and taverns. Finances can take a hard hit during a shutdown, requiring many bars and taverns to tap into their savings or further go into debt to maintain cash flow. You can avoid these troubles by purchasing a business interruption policy for your Texas bar or tavern.
Protect your bar against the consequences of shutdowns by purchasing business interruption insurance. Pro Insurance Group has comprehensive plans available for you to explore by visiting our website today.
You can also call us at 833-619-0770. Our agents can craft a policy that makes the most sense for your needs and provide you with a quote. Safeguard your bar now so you can manage your business with confidence.