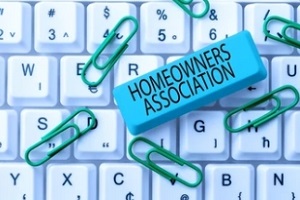 Similarly to individual homeowners, Homeowners Associations must have proper insurance. One significant difference between the two is that the risk associated with managing an association is much bigger than with a single property. Therefore, your HOA will want to find the coverage that best protects the board, the property and the members.
Setting safeguards against potentially disastrous losses will ensure that no matter what happens, everyone is protected, safe and financially stable when it's over. Without these safeguards, the association will have to pay for any repairs or medical bills from an incident out of their reserve, leaving it underfunded and potentially bankrupt down the road.
There are many different options available to choose from when purchasing HOA insurance, but we will list the most important ones below:
Property Insurance
The most obvious and one of the most important policies on any HOA insurance plan is property insurance. This type of policy is an essential safeguard to protect the association's assets from loss. There are options to cover against situations including fire, theft or natural disasters. Depending on location and risk assessment, you may want to consider optional coverage add-ons, such as earthquake or hurricane insurance.
HOA property insurance often covers all common areas and shared spaces, and either "Bare Walls" or "All-In" coverage. Bare Walls coverage will cover only the structure of a building and everything inside the walls, such as plumbing and wires.
For All-In coverage, fixed features such as cupboards, countertops and appliances that belong to the association will be covered. However, this coverage does not include the homeowner's personal belongings, such as furniture—that will be covered by a homeowners policy.
General Liability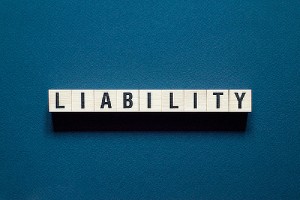 It is critical and often required by law for HOA's to have a good General Liability policy. This wide array of coverage has the potential to protect you from lawsuits, medical bills and bankruptcy. Liability will cover the homeowners and any guests they bring onto the premises, that may become injured.
All shared spaces are covered including pools, parks, parking lots, gyms, rental halls and any other common areas. However, it does not cover an injury that occurs inside the home of a member; that would have to be covered by their personal home insurance.
General Liability can also cover any employee the HOA may have working on the premises, such as a groundskeeper, painter or lifeguard. It also may cover damage to any property owned by guests or workers if it is a direct result of negligence, or otherwise the fault of the homeowners association, such as a branch falling on a car.
You must evaluate your limits for liability insurance with care and take note that the more people involved and the more amenities there are, the higher the risk.
Directors & Officers
The Homeowners Association's board members can be particularly vulnerable if a tragedy or disaster occurs. Victims of such occurrences often may want to take legal action not just against the association, but the individual members themselves. Without this coverage, individuals can be directly named in a lawsuit that can result in serious damage to both finances and reputation.
D&O coverage allows members to fulfill their duties without fear. There are even options for additional coverage for spouses and family members of HOA board members. Legal fees, cost of defense and fines are all covered in the event of legal action. Sometimes, the defendant may need to pay for these out of pocket and be reimbursed after a ruling has been made. But this may vary from case to case.
Additional Options
While we've listed the most important options for your HOA insurance coverage, there are many more options you may want to consider depending on the situation. Here are a few additional options that you may deem beneficial to your association: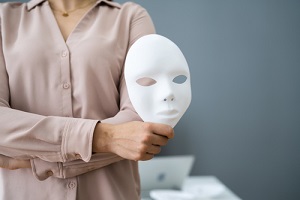 Employee Dishonesty Insurance. This coverage protects against theft, fraud or embezzlement, amongst other inappropriate behaviors by employees.
Workers Comp. This coverage is especially important the more employees you have working for the HOA. This coverage protects against injury, death, disability and legal expenses if something happens to an employee on the job.
Garage Keeper Coverage. Separate from property insurance, Garage Keeper Coverage protects anyone's vehicle from damage or theft while parked in a garage owned by the association.
Umbrella Insurance. If a claim goes beyond your current coverage, umbrella insurance will help make up the difference and ensure you are not paying everything out of pocket.
For more options, speak with a professional about exactly what kind of coverage you need by calling 833-619-0770, or visit Pro Insurance Group online to begin.